Non Ferrous Material Testing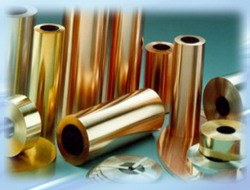 As per the different needs and requirements of our clients, we Ino Analytical Laboratories actively engaged in providing Non Ferrous Material Testing Services. These non ferrous material testing services offered by us is executed with atmost care and perfection and assures the accurate results.
Our experts use the best instruments & methodology for providing excellent quality of testing service to our clientele. We are giving this testing service to our customers as per their needs.